Tucked between the Roosevelt National Forest and Estes Park, there lies over 1,300 acres of sprawling Ponderosa pine forests, delicate wetlands and alpine meadows.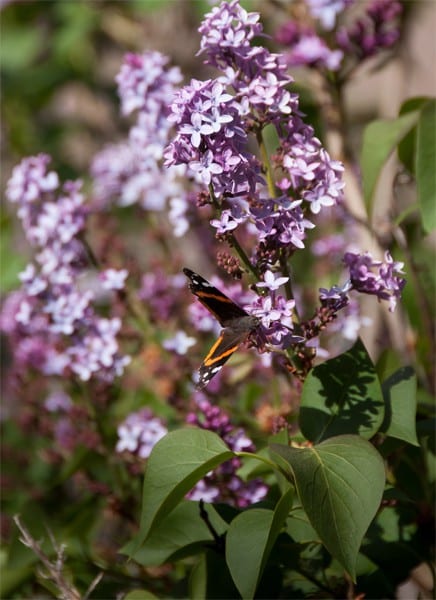 Many of Colorado's furrier denizens make their home in this vast open space.
In the colder months, bobcats stalk the ice covered earth. Elk bugle their haunting cries along the idyllic Cedar Ridge in the fall. Spring heralds the wildflowers campaign to retake their frozen world. In summer all of them can be found thriving, along with humans enjoying the camp grounds, equine area and stunning natural wonder.
Welcome to Hermit Open Space: a gorgeous public area and national park that in 2006 was marked for development and, ultimately, destruction.
Enter the Estes Valley Land Trust, an organization of dedicated volunteers and concerned residents. They'd seen this happen before- beautiful natural areas in Colorado that are snapped up and developed, leaving the native plants and wildlife with nowhere to go. Fortunately, the organization has been stopping these sad stories since 1989. They knew what to do.
Our ability to visit and enjoy Hermit Open Space today is proof of their success.
The Estes Valley Land Trust is a 501(c)(3) organization, accredited by the Land Trust Accreditation Commission
Working in a huge governmental and private partnership, the community pooled funds to buy the land, including Larimer County, the Town of Estes Park, the City of Loveland and the Erion Foundation to name a few. Together, they triumphed, and Hermit Open Space is protected- in perpetuity.
The Estes Valley Land Trust has collected many marks of victory in its 25+ years of operation.
Thanks to the organization, Medowdale Ranch, 1168-acres avoided a thirty-six way subdivision. Lilly Lake, once destined for 150 multi-building development, is now a part of the Rocky Mountain National Park. And now over 10,000 acres in over 150 different parcels of land are protected and preserved, without fear that they will ever be taken away.
In 2016 the organization is doing more good than ever. Right now they are running their 2016 Membership Campaign. If you are interested in getting involved, or know someone else that is, now is the time. By joining or recommending a friend, you will not only earn some cool gifts, but also be put into a drawing for a coffee table created by the master craftsmen, Leo Weber (valued at over $1,200).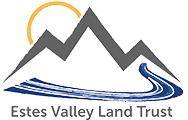 We at Where is the Wildlife are ecstatic to call the folks at Estes Valley Land Trust our sponsors and friends.
If you would like to learn more about what they do, how they do it, and where you can help, please check out their website.
You will be very glad you did.