Where is the Wildlife App
A global wildlife app to find, view, share and protect wildlife.
UPDATED APP COMING IN 2021
We've combined the latest geolocating technology with our passion for nature to bring you Where is the Wildlife- a powerful new web and mobile wildlife app. Search recent wildlife sightings anywhere on the planet and get precise directions to the animals you want to see. Upload pictures to your gallery & share them on your favorite social media.
Above all, learn to protect and respect our earth's brilliant creatures. (The updated WWL app is currently being updated. Come back soon to download.)
Report a Bug
Running into trouble? Let us help! Get technical support, fill out a bug report, or send us feedback right from the wildlife app!
WWL is an image and content rich wildlife app taking wildlife viewing to a whole new level.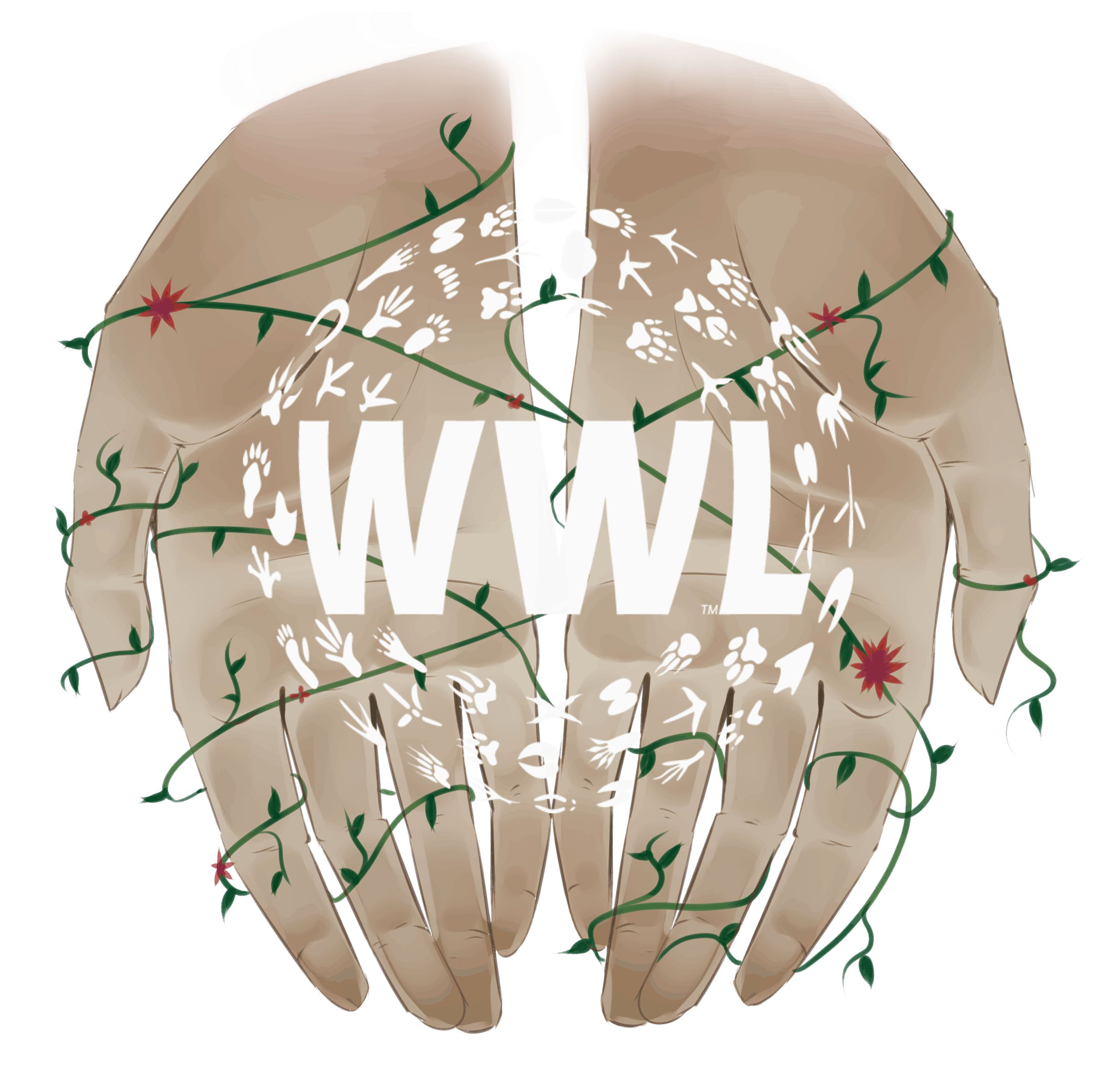 "Never doubt that a small group of thoughtful, committed citizens can change the world; indeed, it's the only thing that ever does."
Margaret Mead
Discover Why the World Needs the WWL App
As tourists and outdoor fans seek out the wilderness, the temptations are great to get close and personal with wildlife. This is perilous to nature, creatures and people. And such interactions can have lethal consequences. It is glorious and empowering to view wildlife – but it must be done with care and respect.
The Tiny Tourist are using the WWL App
See how they are doing in the wild - Go to the Tiny Tourist Here
GO TO TINY TOURIST