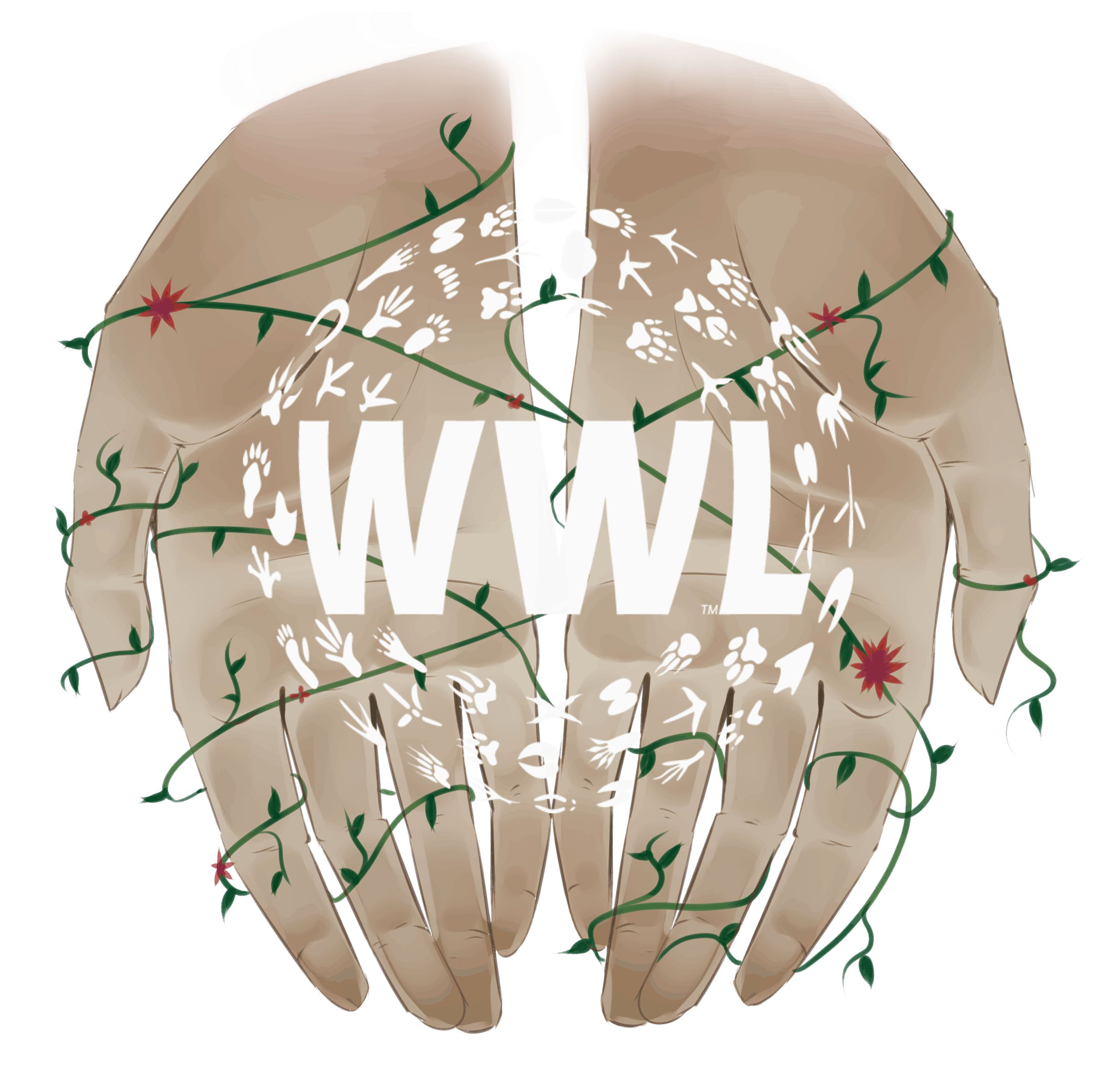 Where is the Wildlife | Wildlife in the Palm of your Hands
WWL is in BETA! Help us improve by posting in the forums or sending feedback right from the app!
Download for Android
Download for iPhone
---
If you care about animal welfare, love trekking through great outdoors and encountering the incredible creatures that inhabit them, or if you've just started your wildlife adventure, this is the app for you!
---
Find | View | Share | Protect
Click here to learn more about where we come from and where we're going.
Interested in news, wildlife trip tips and more? Sign up for our Newsletter!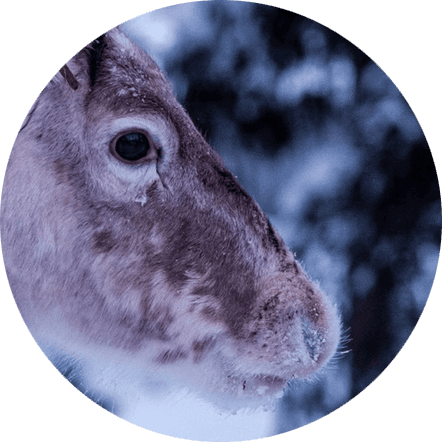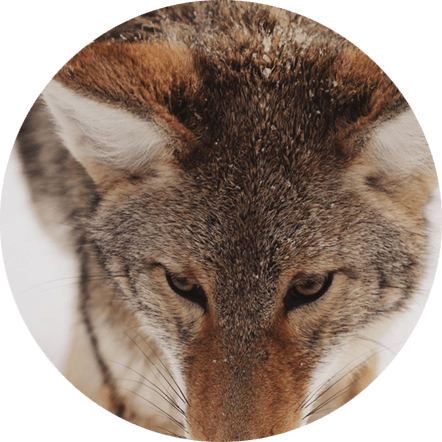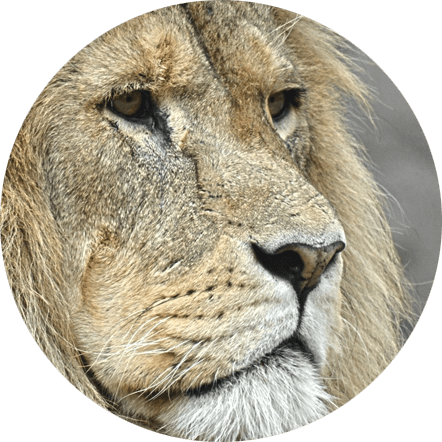 Step 4: Download the FREE App!
Now is a great time to download the app for your iPhone or Android, totally free. Try it out and tell us what you think!