Look Who's in our Corner!
We truly appreciate our sponsors and their selfless generosity to all that Where's the Wildlife stands for.
Become A Sponsor Today!
Our Generous WWL Sponsors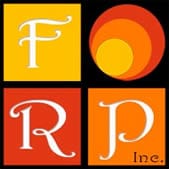 Colorado's Premier Photography and Video Production Company in Estes Park, Colorado
Brian Biggs and Alex Ho are the owners of Fall River Productions and shot the majority of the footage for the RMNP Centennial film. They also had a lot of help from Christopher Firnhaber, who along with Alex, shot many of the early morning time-lapses in the backcountry. Local videographers Ken Rushing, Ann Schonlau and Tobi Ho also assisted in this important project.
Fall River Productions specializes in family portraits and weddings out of gorgeous Estes Park, Colorado.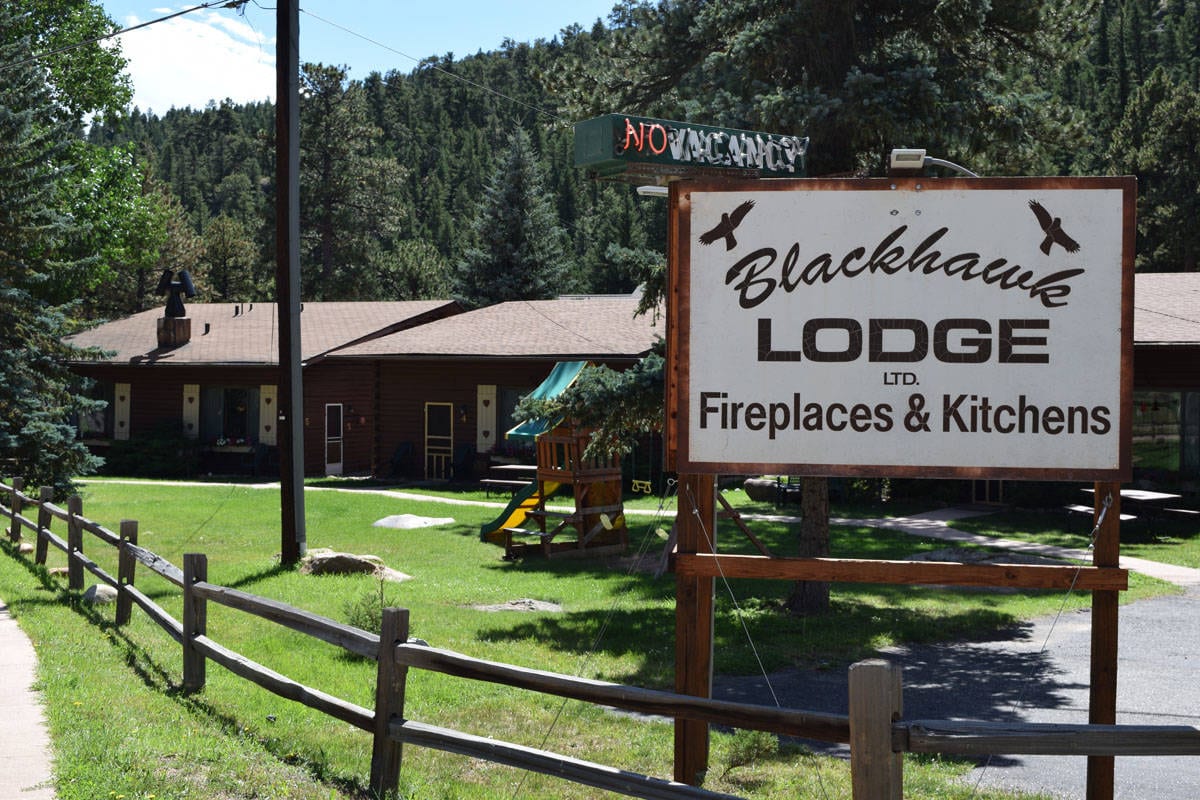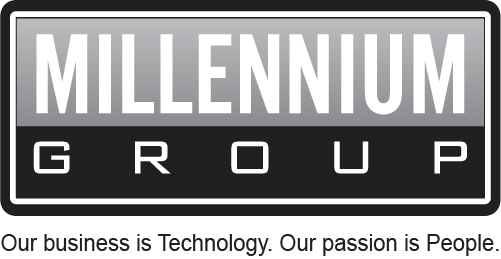 Based in Loveland, CO, the
Millennium Group
is an IT company unlike any other. They passionately strive to increase their clients' efficiency and productivity. More than that. They aim to completely redefine the definition of 'work.' Technology doesn't always behave. The Millennium Group takes care of it. You get back to business.
Our Services Include:
Managed IT  • Computer Repair
VOIP Phone Services  • Security
Security  • WiFi Installation
Custom PC Builds • Cloud Services
Web & Graphic Design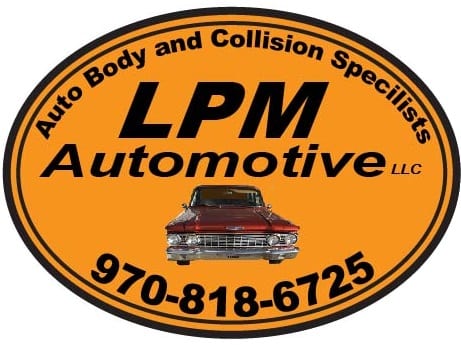 Auto Painting and Mechanics: With Skill and Spirit
Auto Body and Collision Specialists, Lewie & Sarah Metz, have served Estes Park and Northern Colorado since 2014, and they've been busy and productive ever since. It is a story of the love of home, family, the mountains, animals, wildlife…and always, cars.
They put their considerable skill and talent into every car they work on. From superior corrosion protection of their electrocoating to lush basecoat colors and topcoats, they create a beautiful finish that will endure under the toughest weather and road conditions.
Need door adjustments? Suspension brake work? Shocks? Water pumps? Air conditioning repair? Collison repair?
You name it and they will do it right.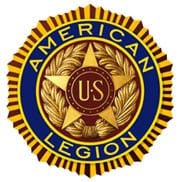 We Offer Prayers for all Our Troops
For God and Country we associate ourselves together for the following purposes:
To uphold and defend the Constitution of the United States of America;
to maintain law and order;
to foster and perpetuate a one hundred percent Americanism;
to preserve the memories and incidents of our associations in the Great Wars;
to inculcate a sense of individual obligation to the community, state and nation;
to combat the autocracy of both the classes and the masses;
to make right the master of might;
to promote peace and goodwill on earth;
to safeguard and transmit to posterity the principles of justice, freedom and democracy;
to consecrate and sanctify our comradeship by our devotion to mutual helpfulness.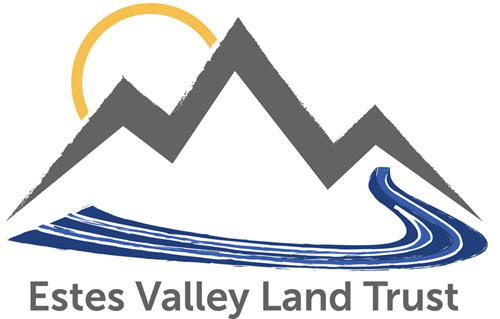 Committed to protecting and preserving natural lands for generations to come.
Our mission is to preserve and protect open space, valleys, wetlands, streams, ranch lands, and wildlife habitat in the Estes Valley and surrounding area.
What we see is what we have.
The landscape in which we live is an invaluable, non-renewable resource, saturated with scenic beauty and home to a diverse assortment of wildlife.
Estes Valley Land Trust is committed to protecting the viewscapes and wildlife habitat that attract so many people — both visitors and residents — to this beautiful area.
Preservation happens one piece at a time, one decision at a time, one commitment at a time. If you'd like to learn more or get involved, please check out our website.