Benefits of our Wildlife App
WhereistheWildlife.com – Finding, viewing, sharing & protecting global wildlife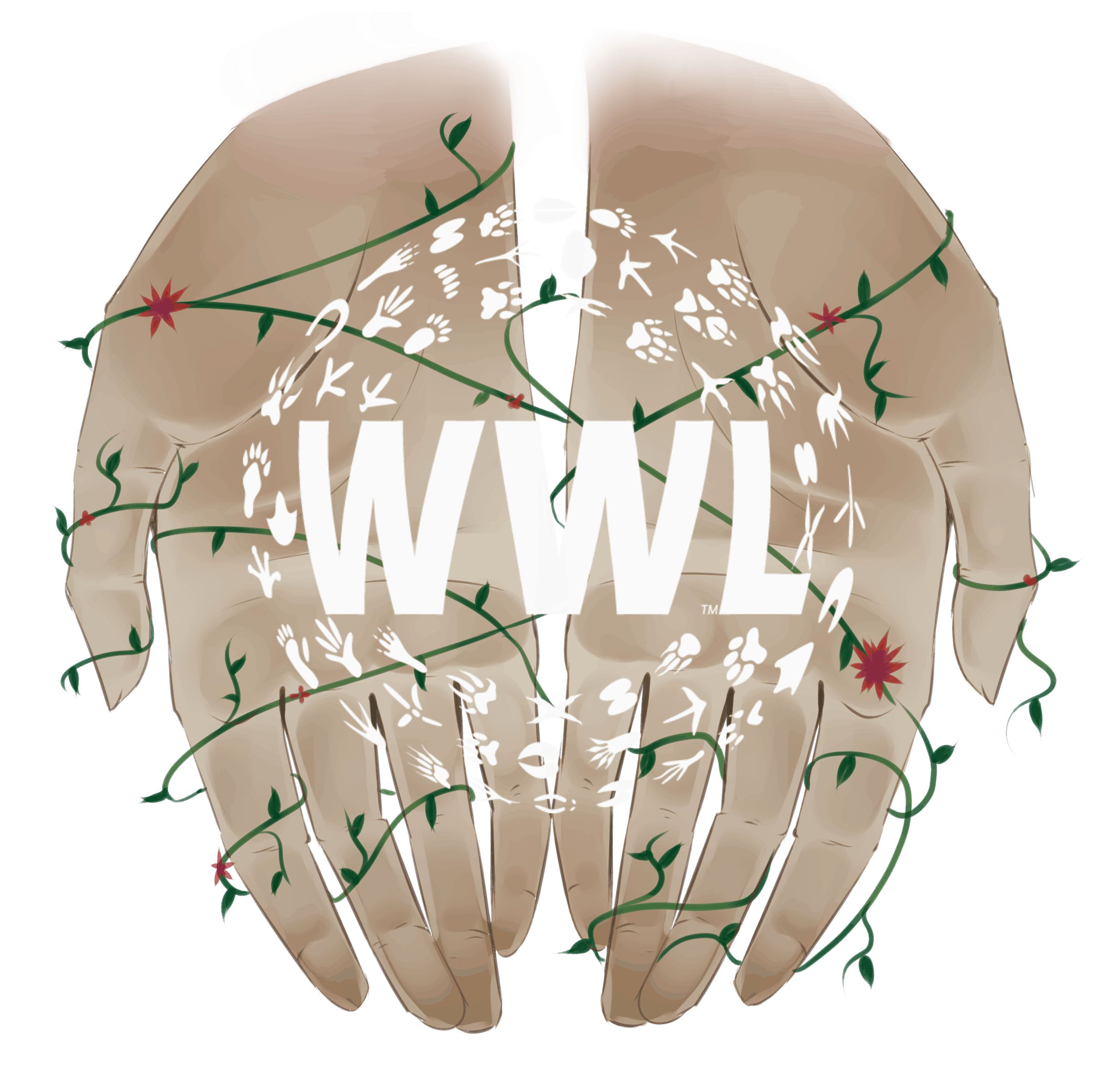 Where is the Wildlife (WWL) will be instrumental to both tourists and organizations.  WWL offers tools for viewing and monitoring wildlife and discovering patterns, problems and changes due to human and natural phenonmenon.  It will serve to welcome and assist visitors in making the most of their travels as well as monitoring trends and activities.  Crowdsourcing experiences and data regarding wildlife viewing and activity will provide important data for a variety of industries and organizations.
Land Conservation Organizations
Land Trust Organizations
Scientists
National and Local Parks Worldwide
Hospitality Industry
Tour Companies
Travel Industry
Schools and Educational Programs
Resort Destinations
Local and National Governments
Wildlife Organizations
Private Landowners
Travelers Worldwide
Journalist and Media
Outdoor Industry
Photographers, Writers and Artists
Tourism operators who are wishing to improve their wildlife based business, or seek new business opportunities
Local or regional host communities considering an expansion of a wildlife tourism resource
Environmental, state and national park government agencies
Tourism industry associations and members of the travel trade
Non-government wildlife and conservation organisations, associations and membership based groups
Academic and education institutions and students
Every one who promotes responsible tourism policies and practices globally so that local communities may thrive and steward their cultural resources and biodiversity can benefit from Where is the Wildlife.
Center for Responsible Travel (Crest) studies the growing trend of Wildlife Tourism worldwide:
"A significant number of international travelers [to the U.S.] seek out nature– and culture-based experiences, such as visiting historic sites (40 percent of overseas travelers), cultural sites (23 percent) and national parks (20 percent). One tenth of all visitors surveyed at national parks since 2002 were of international origin," according to the U.S. government's 2012 National Travel & Tourism Strategy.
The 2012 National Travel & Tourism Strategy found similar trends among Americans traveling abroad: "Nature-based, culture-based, heritage and outdoor adventure travel represent a significant segment of the outbound tourism market as well. In 2010, more than 21 million U.S. travelers visited other countries… Of these, more than one half engaged in nature, culture or heritage tourism experiences, including visits to historic places and cultural and ethnic heritage sites, visits to national parks, camping, hiking, and visits to environmental or ecological sites.
"The CMIGreen Traveler Study Report 2010 asked responsible travelers how the global economic crisis had affected their travel plans: 54% reported taking a "greener" vacation within the last 12 months, "43% of survey respondents say they would be willing to pay up to 5% more to decrease their 'ecological footprint' on their next trip; almost as many say they would pay more than that."
"Eco-conscious" consumers travel more frequently than the average consumer. During 2009, 75.6% took at least two vacations away from home and 22% took five to eight vacations during that time. "That's far more than the national average," says The CMIGreen Traveler Study Report 2010.
Surveys and studies "consistently find that between 10% and 15% of discretionary travelers want the unusual," states a 2011 study by the World Tourism Organization (UNWTO). These are the "alternative" or "new tourists" and "growth from these groups is out-speeding that of mainstream segments." These tourists are "typically highly educated, mature, affluent, well traveled, environmentally aware and sensitive to the social and cultural traditions, systems and mores of the destinations they visit."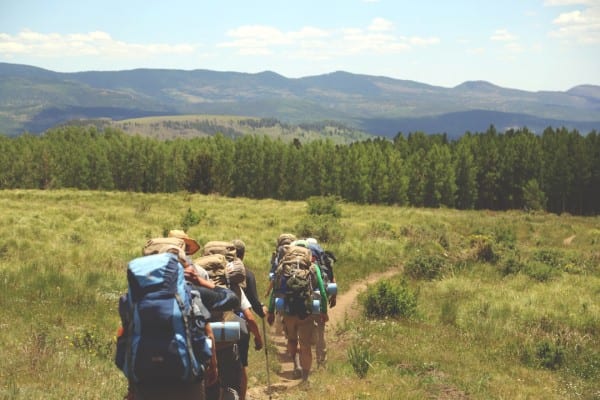 "The Animals of the planet are in desperate peril. Without free animal life I believe we will lose the spiritual equivalent of oxygen." - Alice Walker