Where is the Wildlife – Views, News and Tips
Gratitude to all Citizen Scientists, Wildlife Tourists and Wildlife Custodians.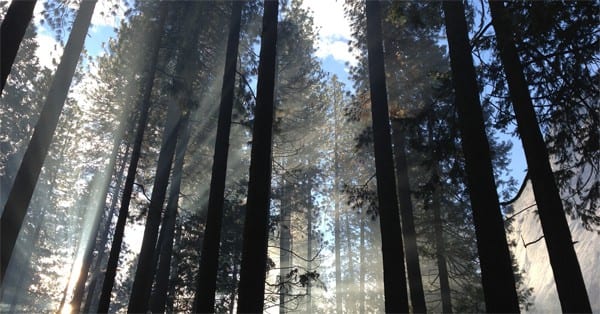 Tucked between the Roosevelt National Forest and Estes Park, there lies over 1,300 acres of sprawling Ponderosa pine forests, delicate wetlands and alpine meadows. Many of Colorado's furrier denizens make their home in this vast open space. In the colder months,...