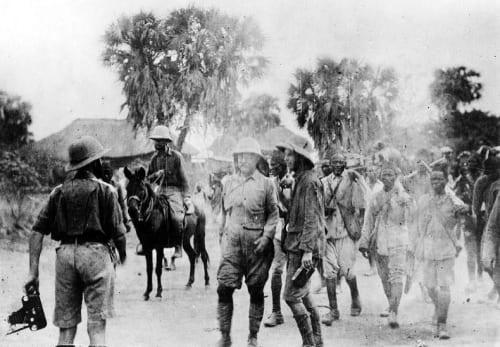 Leave it to the British – they started the whole notion of seeking personal glory and adventures and viewing wildlife in the late 1800s.  The African continent was exposed to the world by the early explorers whose tales we still tell around the campfire – men like David Livingston, the Scottish Congregationalist pioneer medical missionary and H. M. Stanley, the Welsh journalist and explorer famous for his exploration of central Africa and his search for missionary and explorer David Livingstone.
These early explorers were followed by many others that could only be classified as tourists, for they were not professional explorers or geographers but typically priviledged individuals seeking the exotic adventure. Many were big game hunters. The term "safari," which is Swahili for "journey," became part of popular language and was eventually adopted into the English dictionary. The Safari intrigue peaked when former U.S. President and conservationist Theodore Roosevelt went to East TAfrica to hunt big game from April 1909 to March 1910. The specimens collected were for the "National Museum," which is now called the Smithsonian Institution's Museum of Natural History.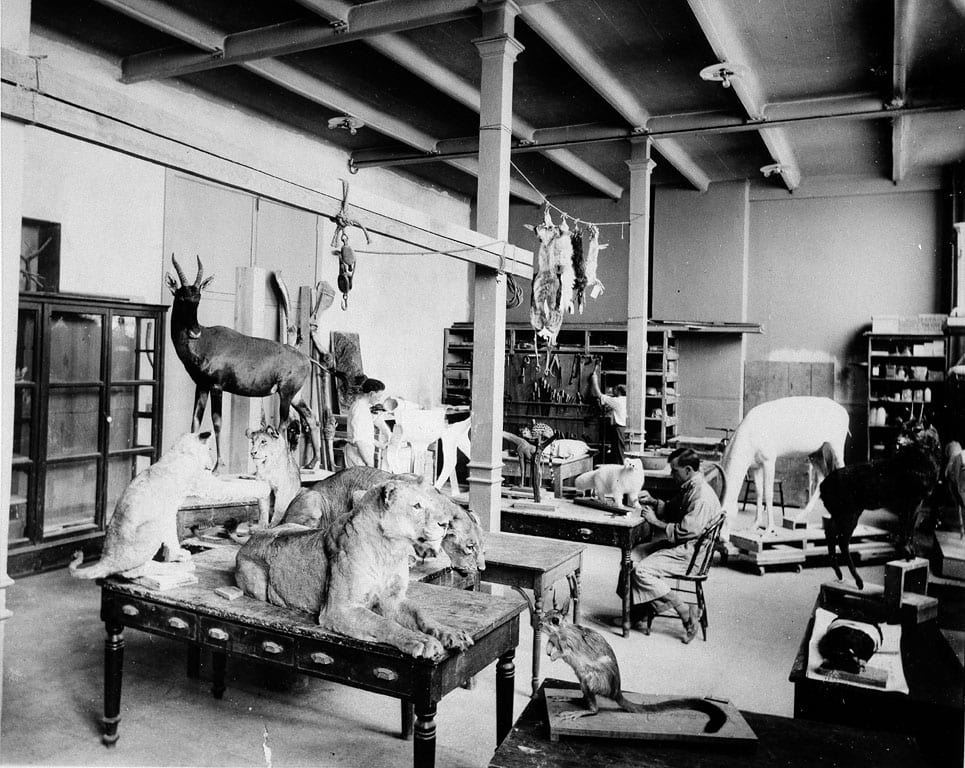 The 1960's and 70's changed the world's consciousness and wildlife tourism became an integral element in the conversation.  International travel was democratized with more affordable modern air travel, and for the first time travel became a viable option for those other than the privileged.  Middle class citizens awoke to experiences they had previously only read or dreamed about and by the 1070's there was an international discussion about how tourism could harm the environment and wildlife if not done properly.  The term "eco-tourism" was coined to describe nature and wildlife travel that was sustainable and responsible and most people collectively decided to "hunt" with their eyes and cameras.  Wildlife Tourism was born as viable economic and conservation movement across the globe.
Today, the wildlife tourism industry spans the globe and generates billions of dollars of revenue, while also providing an economic incentive for wildlife and habitat conservation and cultural preservation (Frangialli, , F. 1998. Forward in Theobald, W.F. (ed.) Global Tourism. Second Edition. Oxford, UK: Butterworth-Heinemann).

Although not completely harmless, when done properly, tourism can provide a relatively benign economic incentive for wildlife conservation that is far more preferable to other forms of development, including mining, oil and gas exploration, agriculture, and so forth. This may be the best we can hope for in a world increasingly dominated by humans and their domestic animals. – Dr. Michael Hutchins, American conservationist and zoologist