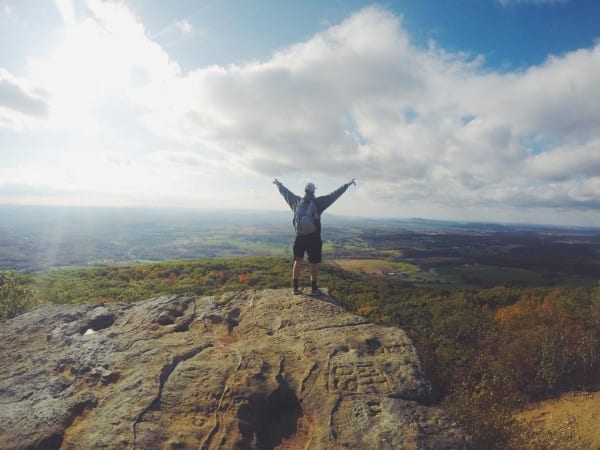 Wildlife Tour Preparation|| 3 Essential Steps to Get Ready for Your Coloradan Adventure
---
1.) Decide what kinds of wildlife you want to see/photograph in advance.
Colorado's wildlife is as varied as it is magnificent. Part of the excitement of wildlife viewing is that you never know what you'll find! However, if you still have moose babies or bugling elk on your bucket list, there are certain times and places where you may have better luck.
Do your homework and you are sure to be rewarded!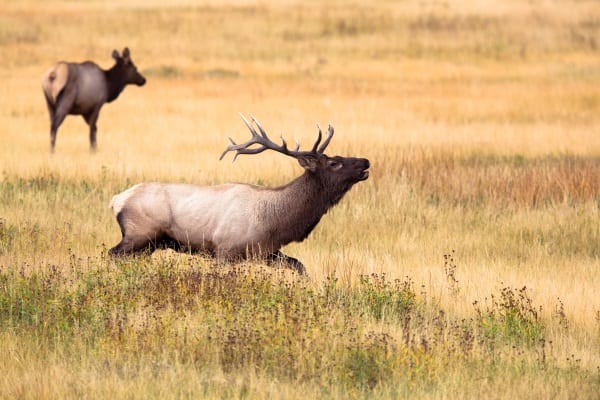 2.) Prepare for your season of travel
…as best you can. Coloradans know that it's easy to experience the whole range of seasons in one day, sometimes in just a few hours! However bringing what you need to stay safe and comfortable will improve your trip dramatically.
Try to keep in mind the following weather-specific warnings when preparing for your wildlife tour:
•Drastic Temperature Swings
These can get pretty crazy , and Colorado is infamous for them. A blistering day in Denver can easily turn utterly frigid at higher elevations. Then again, maybe not! Therefore it's best to prepare for both: even in the summer, remember to bring a wind resistant jacket and long pants for the blustery mountain slopes.
•Lightning
It's fast. It's furious. And it can kill you. Contrary to popular belief, getting struck isn't completely out of the realm of possibility. The US has an estimated 273 injuries and 48 deaths every year due to lighting. If your adventures take you above the tree-line, be especially vigilant. Sudden afternoon storms are common in the Rockies, and can catch wildlife viewers unaware.
If you hear thunder, it's time to find shelter. Lighting can strike as many as ten miles away from the center of the storm. Do your research, and make sure everyone in your party knows what to do in the event of a lightning storm.
•High Elevation
Especially pertinent for our out-of-state visitors, note that most of the National Parks are above 8,000 ft. elevation. Some are as many as two miles high. Prepare appropriately by bringing plenty of water and sunscreen. To avoid mountain sickness give yourself time to adjust at higher elevations, and pay attention to any symptoms of dizziness, nausea or headaches.
•For more information, check out The National Park Service safety information.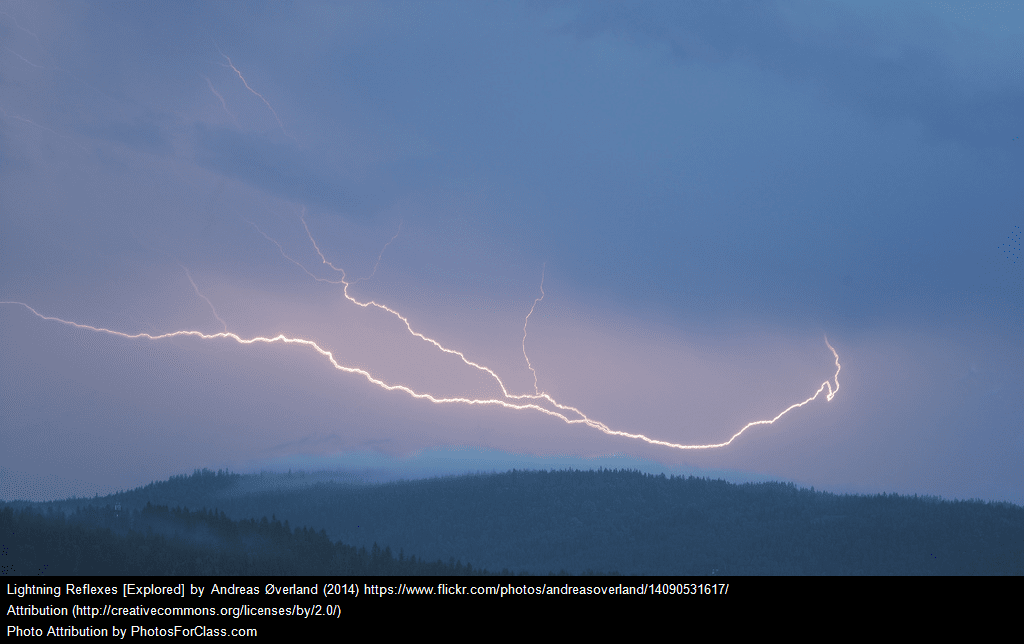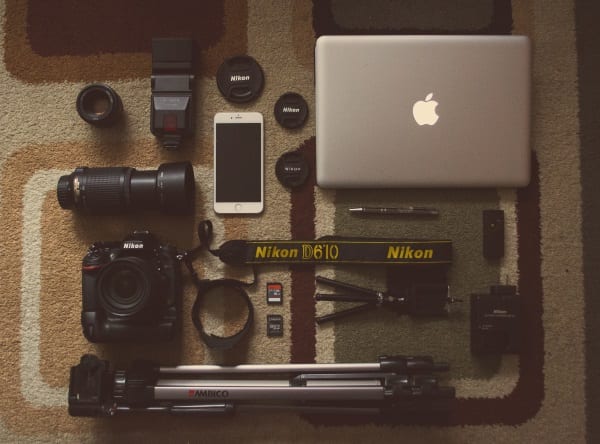 3.) Dust off your photography skills
Though not exactly required, we at Where's the Wildlife highly recommend adding photography to your wildlife tour, and sharing it with us! Your contributions are what make this app possible!
•Decide what kind of camera you are willing to take on the trail. Remember that there are inherent risks to bringing an expensive piece of equipment into the great outdoors. However, there are also certain features that make specialized cameras truly intrinsic to your wildlife tour.
•Look up some simple hints and tricks if you are new to wildlife photography (or brush up on the basics if you're more advanced).
---
Have any other tips for wildlife tour preparation? Leave a comment! Tell us your experiences and share your story!