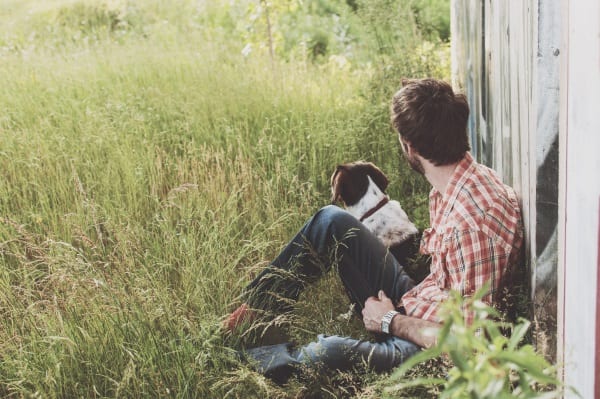 Bringing your furry companion on the trail is great fun and good exercise! Make sure everything goes smoothly by following these pet friendly tips.
---
Safety Tips
The great outdoors are not your neighborhood dog park, but that only makes the trip more exciting! Simply follow these safety tips to ensure everything goes smoothly.
•In most national parks and recreation areas: Pets must always be kept on leash. This safeguards both your dog and others. The great outdoors can be very thrilling to our four legged companions, but dangerous as well. Keep your dog from encountering poisons, other aggressive dogs, and wild predators.
•Update all vaccines and make sure you have some flea and tick control. While cases of rabies in wild populations in the US is rare, it is not unheard of. Other illnesses like lyme disease and kennel cough (tracheobronchitis) can also be picked up on the trail.
•Make sure all identification markers are up to date. In case you and your dog are separated, these can be integral to your reunification. Including your name and number on the dog's tags and ensure that they always wear them.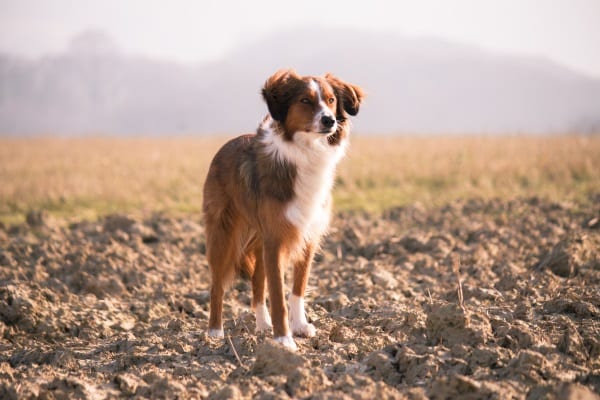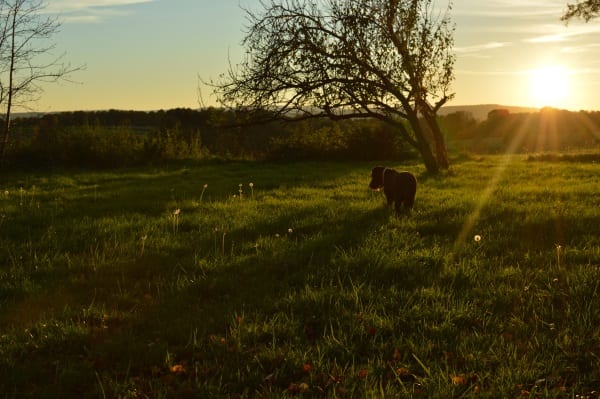 Pet Friendly Spots
Luckily the National Park System has a few fantastic sites around the country that make bringing your dog practically a given. However, not all areas in the parks are open for dogs, and they usually require your animals to be on leash.
Additionally, there are many trails governed by smaller entities that allow pets. Bring Fido and Go Pet Friendly are two useful resources that can help you find local areas for you and your dog.
Keeping Your Pet Safe around Wildlife
Where's the Wildlife is committed to promoting positive, enriching experiences for all species involved. Bringing your dog on your wildlife tour can be wonderful, but we ask you keep the following rules and regulations in mind. Check out our Code of Conduct for more information!
•Never, under any circumstances, allow your pet to chase after wildlife. Not only is it bad for the ecosystems they trample on, it is both traumatizing for the animal and endangering to their survival. The energy needed to escape your pet may make the difference between survival and starvation.
•Some wild animals can act aggressively around dogs. The largest concern is actually the littlest ones such as snakes and spiders.
•Please always clean up after your dog. Due to its composition, dog waste doesn't improve soil fertility, and can actually be detrimental to nearby streams or riparian areas.
---
May you and your four legged companion enjoy your wilderness adventures!